Gianniotiko Paradosiako
Traditional Sweets Ioannina (since 1920)

---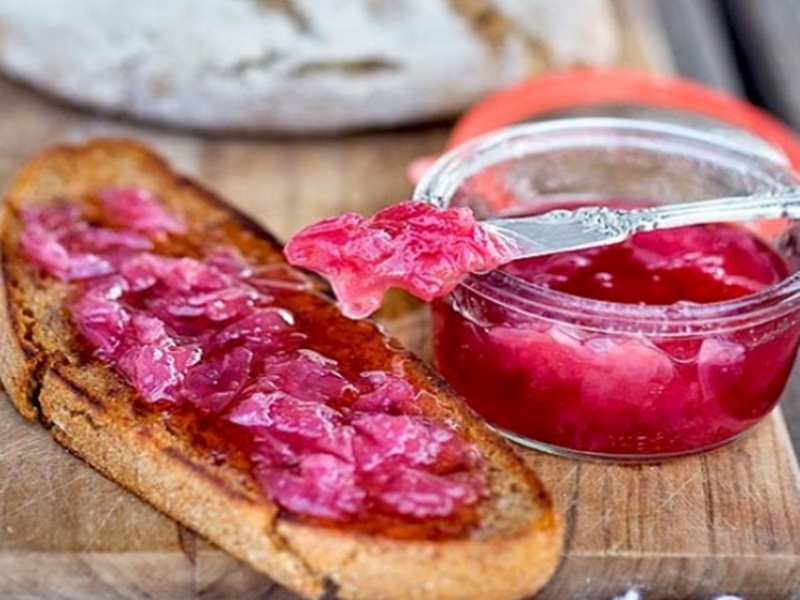 Traditional sweets are an excellent tasting choice.
They are part of a legacy that passes from generation to generation and a unique treat from the old days to the present. They combine splendidly with ice cream, dessert, and bread, and fit perfectly with your coffee.
Enjoy the unique and healthy sweets of the company "GIANNIOTIKO PARADOSIAKO", through a wide range of flavors such as:
Chestnut

Eggplant

Pear

Pumpkin

Grape

Kumquat

Amarena

Lemon

Watermelon

Rose

Bergamot

Quince

Apricot

Orange

Bigarade



We have the products in packages of 5, 15, 24 kg.

It is worth highlighting the nutritional benefits of sweet spoon, which are not a few!
They contain no animal fats and butter, only sugar

They have a low caloric value compared to other sweets (a sweet portion of the spoon has about 100-200 calories)

Because of the fruits, they are high in antioxidants that protect the heart

They retain the fruit fibers which contribute to good bowel function